LACONIA BIKE WEEK 2020
has been postponed!

Originally scheduled for June 13-21, 2020, the Laconia City Council has voted to postpone this year's Laconia Motorcycle Week to August 22-30.

Click here for details!
The World's Oldest Motorcycle Rally
is Celebrating 97 years!!!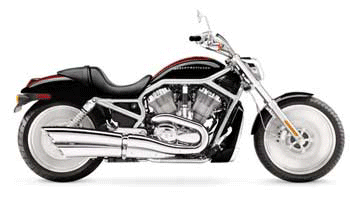 Please confirm or make reservations before May 1st
to secure your place and ensure availability!!!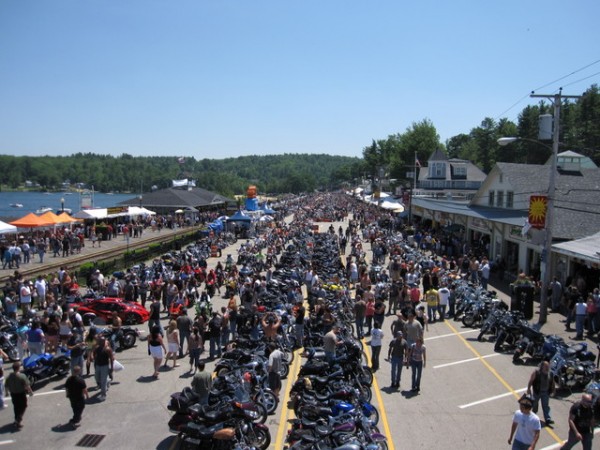 Visit www.LaconiaMCweek.com
or check out Laconia Motorcycle Week on Facebook
for more details and the calendar of events!
Useful Bike Week Links:
www.laconiamcweek.com
www.bikers-links.com
www.laconiabikeweek.net
www.weirsbeachlive.com
www.meredith-hd.com
www.weirsonline.com
www.newww.com
Bike Week Photos:
www.carnut.com
www.weirsonline.com
www.motorcycle-memories.com
Motorcycle Retailers:
www.momsnh.com
www.bestcyclenh.com