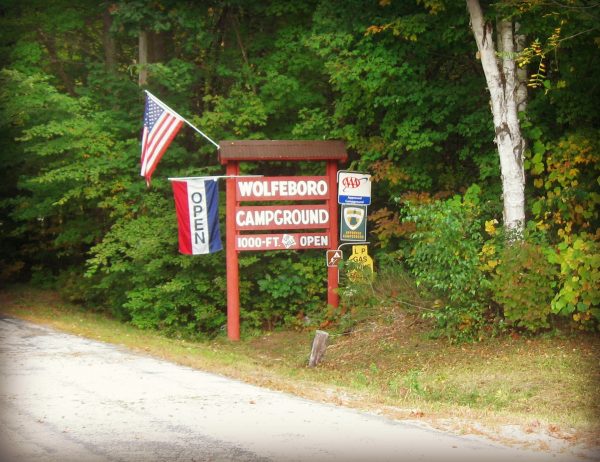 Come to Wolfeboro Campground, established in 1971, to relieve your stress and reconnect with nature. We have 50 wooded and well-spaced sites in a peaceful, pristine setting. We are located just a short distance from beautiful downtown Wolfeboro on the shores of Lake Winnipesaukee.
Wake to the singing of the birds and the rays of sunlight as they filter through a canopy of a variety of trees. Sit by the campfire and enjoy the critters as they scurry about, or just relax in the screen house and watch the birds as they bathe in the water garden. Come and enjoy the tranquility of our "little corner of the world".
At the end of your day enjoy a hot shower in our highly rated AAA restrooms.
Wolfeboro "The Oldest Summer Resort in America" offers free public beaches, boat ramps, boat rentals, many restaurants, shops, museums, Lake Winnipesaukee cruises, churches, a local hospital, and a wonderful change of diverse entertainment every day and night of the week. You will find many local attractions for the whole family to enjoy!
Come experience the tranquility!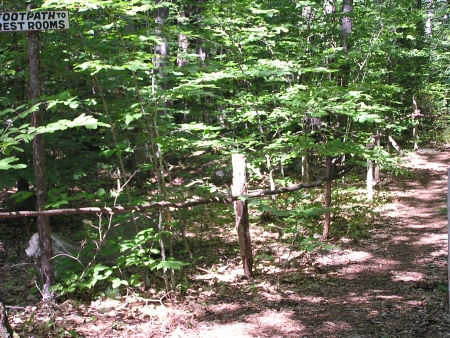 WE OFFER YOU
Family camping with 50 wooded sites, quiet natural setting accommodating RV's and Tents with hookups. We have seasonal sites too! We can accommodate trailers up to 32 feet!
Enjoy fireplaces and Picnic Tables in every site. Boat parking is available.
We sell L.P Gas, firewood, ice, RV supplies, basic condiments, and more in our little store.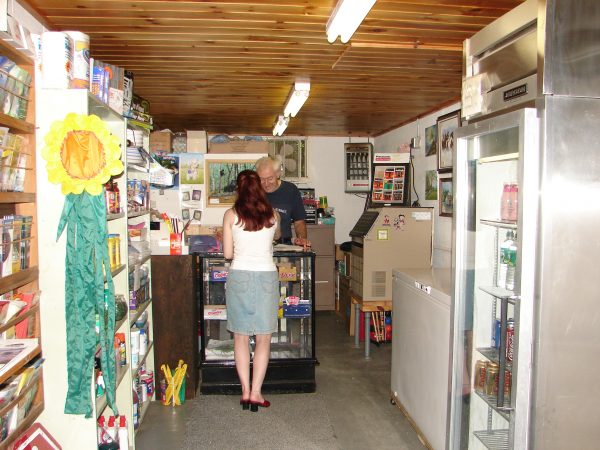 Feel free to relax with your family or play a game of catch in our spacious field complete with picnic tables and shade.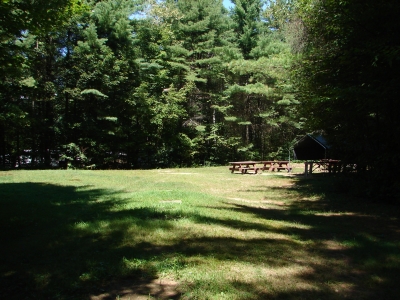 Don't forget, we have FREE Wifi too!
To make reservations, please give us a call at one of the telephone numbers provided on the contact page.