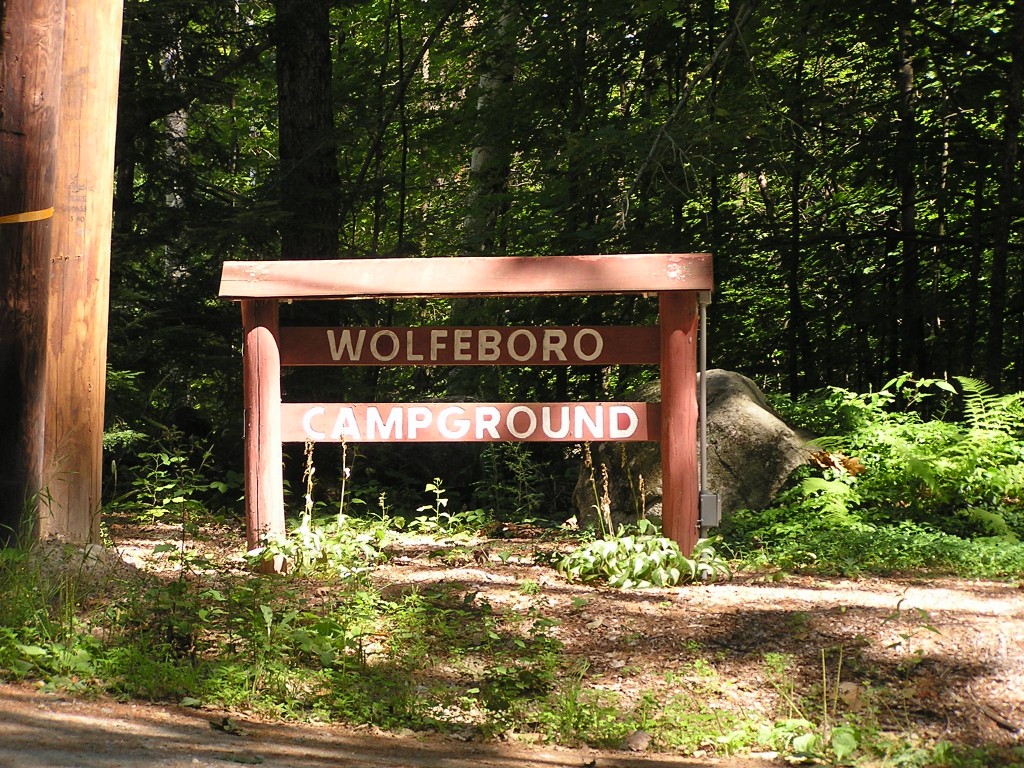 Wolfeboro Campground is located in the beautiful state of New Hampshire although our guests come from all throughout the United States of America!! If you have any questions or comments about the information that is provided on this website, please use one of the following convenient methods to contact us.
Make Reservations!
Office Phone: 603-569-9881
Other Phone: 603-569-4029
Mailing Address:
Wolfeboro Campground
61 Haines Hill Road
Wolfeboro, NH 03894
If you get lost while driving to the campground and need directions, or if you need immediate assistance, please call: 603-569-9881
Please send deposits to mailing address.