We are now closed for the season!
See you next spring!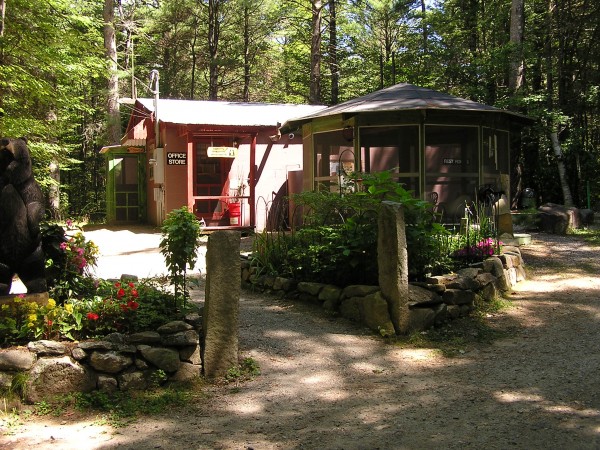 2021 Rates for
RV & Tent Sites
Tent Sites: $35 / night
Tenting is available for Summer 2021 on a limited basis!
Please call to inquire!
RV Sites: $38 / night
Rates Effective May 1, 2021.
(RV sites have water, sewer & electric)
Please Note: TWO NIGHT MINIMUM on Weekends (Saturday and Sunday)
for all Tent Sites & RV Sites! Thank you!
Check in time is 1:00 pm
(Check out time is 12:00pm – noon!)
Daytime guests $5
Overnight guests $10
Firewood is available to purchase for $4/bundle
Please Contact Us to inquire about Seasonal Sites & RV Site availability
and to make reservations for your next family getaway!
We are open from Memorial Day Weekend till Columbus Day Weekend!
(approx May 21 – Oct 17, 2021)