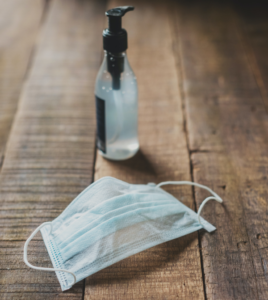 Things are still far from 'normal' but we hope our customers will continue to use common sense when following these guidelines and putting these safe practices into effect.

We are accepting tenters and renting tent sites on a limited basis and based solely at our own discretion! Two adults and one car per site unless otherwise arranged.

Our bathhouse is currently OPEN! Use at your own discretion.
---
Please keep these guidelines in mind:
*If you or a family member have been exposed to or have experienced symptoms of Covid-19 in the past 6 weeks, please do not come to camping. You need to self-quarantine at home.

*We are still practicing social distancing and recommending masks whenever possible.

"The CDC still says "Masks are a critical step to help prevent people from getting and spreading COVID-19" and recommends that unvaccinated people wear a mask in any public setting where they will be around other people." [source]

*All children must stay in their site unless accompanied by an adult.

*Visiting guests must be approved by management prior to entry. Only those listed on your check-in statement will be allowed into the campground. Please make sure your friends and family are aware.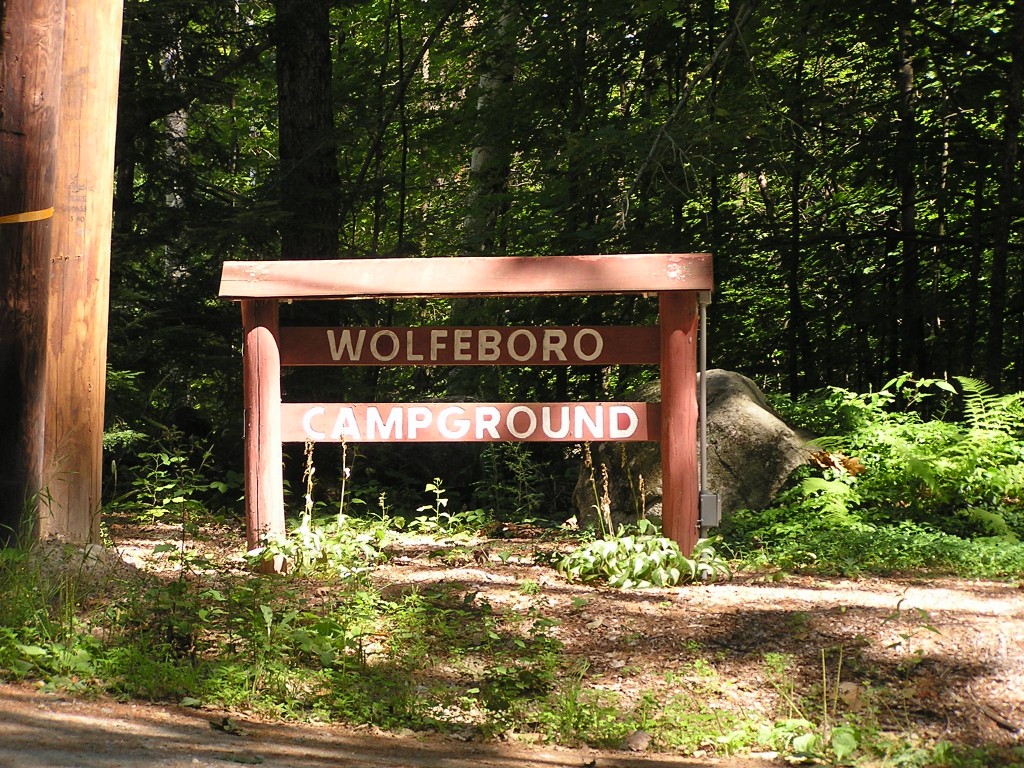 Town of Wolfeboro Beaches
Town of Wolfeboro Beaches are now opened at the user's own risk. Some of the beaches are only open to residents or require a beach pass or parking pass. Please click here for more information.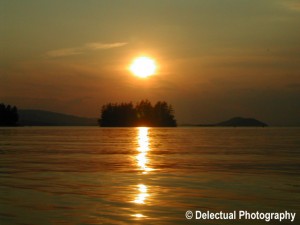 If you have any questions, please contact us.